Got an Illinois traffic ticket warrants or failure to appear? Fix it!
Many of our clients come to us with more complicated and sometimes tricky legal issues with their licenses like warrants or failure to appear charges.
These issues are best to deal with sooner rather than later. Sometimes a very simple slip of the memory (ie, forgetting to pay a ticket on time), can lead to a very thorny mess (ie, facing 2-10 days in jail for the offense of Driving on a Suspended License).
Unpaid Illinois traffic tickets and citations don't ever resolve themselves. They only get more complicated, costing you in many ways: money, time, missed work, a suspended license and even arrest.
If you have a Illinois arrest warrant or attachment for your arrest due to an unpaid traffic ticket(s) or citation(s), it is best deal with it immediately before the situation gets more complicated and more costly.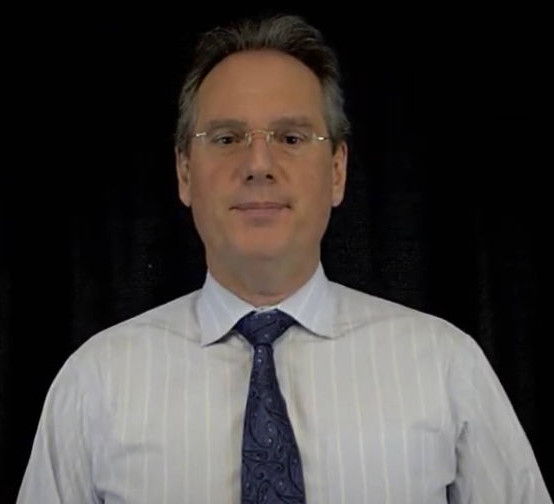 "
We have developed a highly specialized division of Andreano Law dealing only with Illinois traffic and speeding issues. That means that our firms' attorneys are actually practicing in the local Illinois courts where your ticket will be prosecuted — day to day, month to month, and year to year. – Frank Andreano
It's easy to start the Free Consultation process for your Illinois Warrants and Failure to appear.
It's that easy to retain the legal experience of Andreano for your traffic ticket case.
FREE Illinois Warrants and Failure to appear case review
Andreano LAW defends all types of Illinois tickets
Looking for immediate answers to your
Illinois Warrants and Failure to appear questions?