Andreano Law in Joliet is ready to help you in your Chicago, Illinois metro Semi-Truck accident legal case.
Our legal practice focuses on auto & Semi-Truck accidents, traffic/speeding tickets and DWI's throughout the state of Illinois.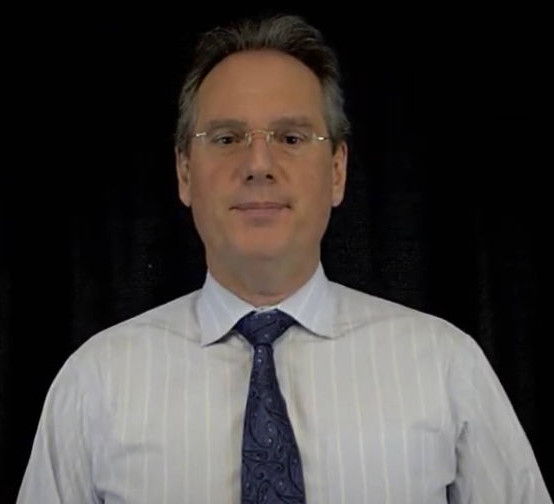 "
Though most car accidents are just minor fender benders, many rear end collisions in Illinois will have a long term health impact to your neck and spine due to a whip lash injury caused from being hit from behind by the colliding vehicle. You need an experienced auto accident lawyer to make sure you get all the long term health care you need by obtaining the legal financial compensation to which you are entitled. – Frank Andreano
Steps you should take if you have been involved in a Chicago, Illinois metro area Semi-Truck accident to protect your legal rights.
• If the police were not at the scene contact them immediately and ask that a police report be filed once officers do arrive at the scene.
• If you are not seriously injured, at the scene accident, collect important information, such as name, phone numbers, emails and insurance information from both the other driver and any witnesses to the car crash.
• Use your smart phone to take photos of the damage to all motor vehicles involved, as well as the scene of the accident.
• If medical attention is needed for any injured passengers, or you the car's driver, record the names any doctors or other medical professionals that provide treatment. Keeping track of this information will help you itemize your medical expenses and treatment for your insurer, your attorney, and the court.
• If representatives from other insurance companies should call you, be polite, but ask them to call your attorney. Information given to the insurance companies may be unfavorable to your case.
If we enter into a written contractual lawyer-client relationship, I will conduct all communication with the insurance companies on your behalf, and find all potential sources for compensation for your losses.
It's easy to start the Free Consultation process for your Illinois Semi-Truck Accident.
It's that easy to retain the legal experience of Andreano for your car accident case.
FREE Chicago/Joliet Semi-Truck accident case review
Please don't delay, use the FREE CONSULTATION FORM on this website to submit your Illinois Semi-Truck accident information and start on the road to recovery.